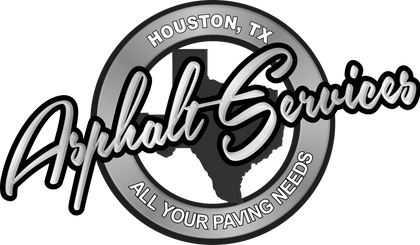 832.347.8700
713.998.2594
832.718.6962
ASPHALT & CONCRETE SERVICES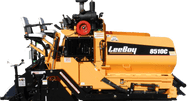 Family Operated Since 1972
Our best Advertisment is you !
The customer and referal you give !
STORE LOCATION
15011 West Road
Houston, TX 77060
Asphalt and Concrete Service
Contact Eddie: 832.347.8700
713.533.2931
Seal Coat Service 832.718.6962

EMAIL: eddieworton@yahoo.com
HOURS OF OPERATION
Seven Days a Week from 7:00 am to 9:00 pm
Please contact us for more information.